BREAST MILK JEWELRY - THE MOST PRECIOUS KEEPSAKE OF YOUR BREASTFEEDING STORY.
We create the most personal piece of jewelry of your life – using your own breast milk. Each piece is a unique and individual creation, which is full of love and memories of your intense and deep relationship with your child.
Our advantages at a glance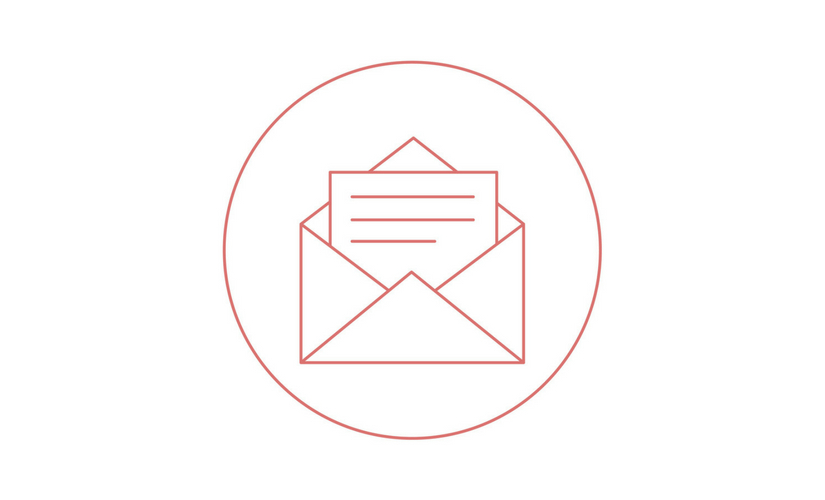 Easy and convenient ordering process
After placing your order, we will send you a set with all necessary utensils (breast milk bag, envelope etc.) that you can safely send your breast milk to our studio.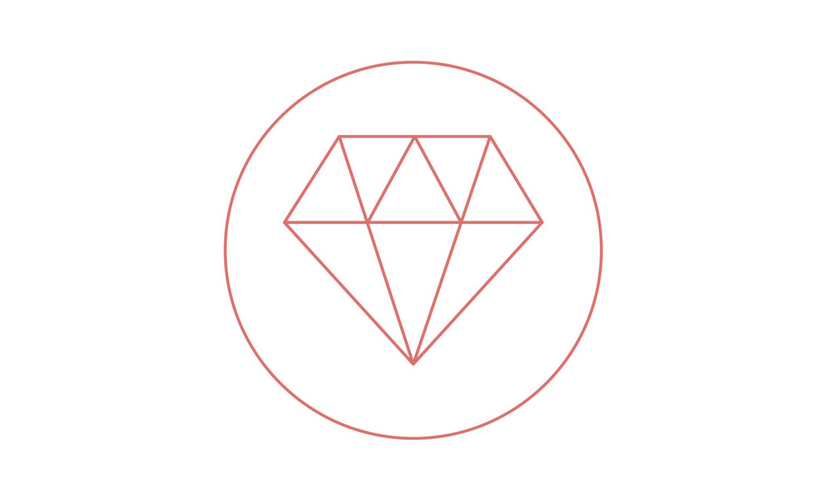 Goldsmith quality
All unique pieces are carefully crafted in our Swiss studio by experts. We only work with selected high quality, enduring materials.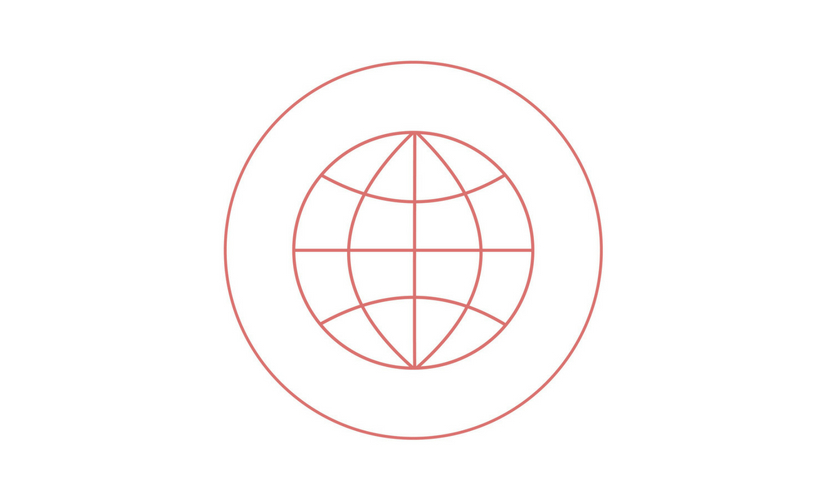 Sustainable gold
For our jewerlry we use certified 14-18 carat (750) eco or greengold, which comes from ethically and ecologically sustainable sources.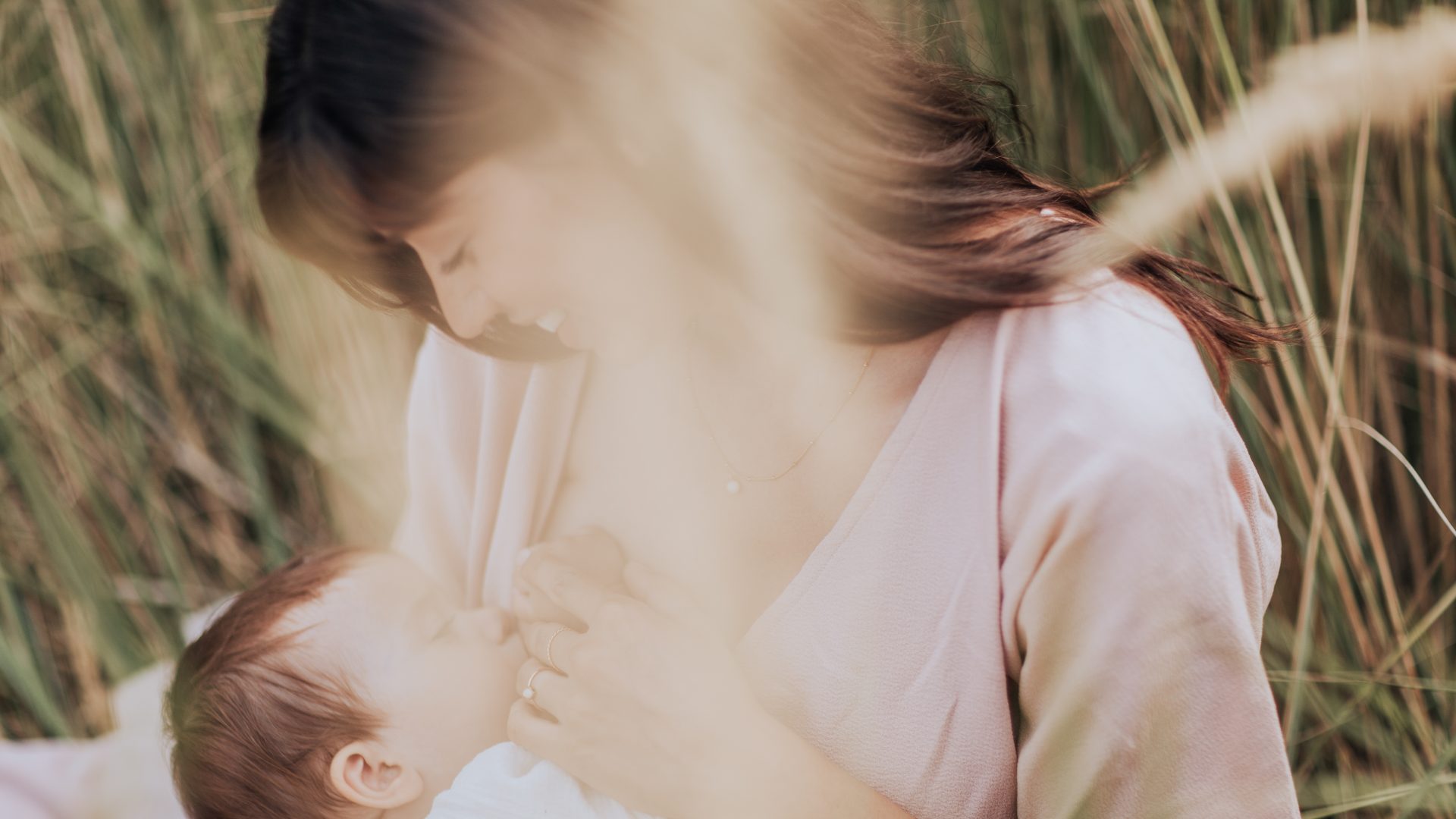 How it works
Here you will find the most important information about your breast milk jewelry order.
read more
What customers say
A pearl that carries all the love that I pass on to my children every day. Perfectly finished and beautifully crafted. Thank you very much!
Breastfeeding is so much love and intimacy – I will be able to carry a memory of this magical time forever, for which I am infinitely grateful to you.
I wear my necklace every day and am overjoyed to always have this symbol of deep connection with me. The girls from Atelier Miah are two great people with a heart of gold!
My necklace is the most valuable piece of jewelry I own. It will forever remind me of the wonderful story of breastfeeding I got to experience.
It was my biggest wish to have a memory of this magical time. To this very special relationship between mother and child. I love my necklace!
The most beautiful gift a woman can get. My wife was not allowed to hear about the surprise, everything went uncomplicated and was delivered on time.
Sooo sooo great, thank you very much! I can see that you do your work with a lot of love, joy and passion. Super-fast and pleasant communication and great customer service!
My breast milk jewelry will always be a great memory of the wonderful nursing time with my child. You are doing very, very great work, which I can recommend from the bottom of my heart!
Media