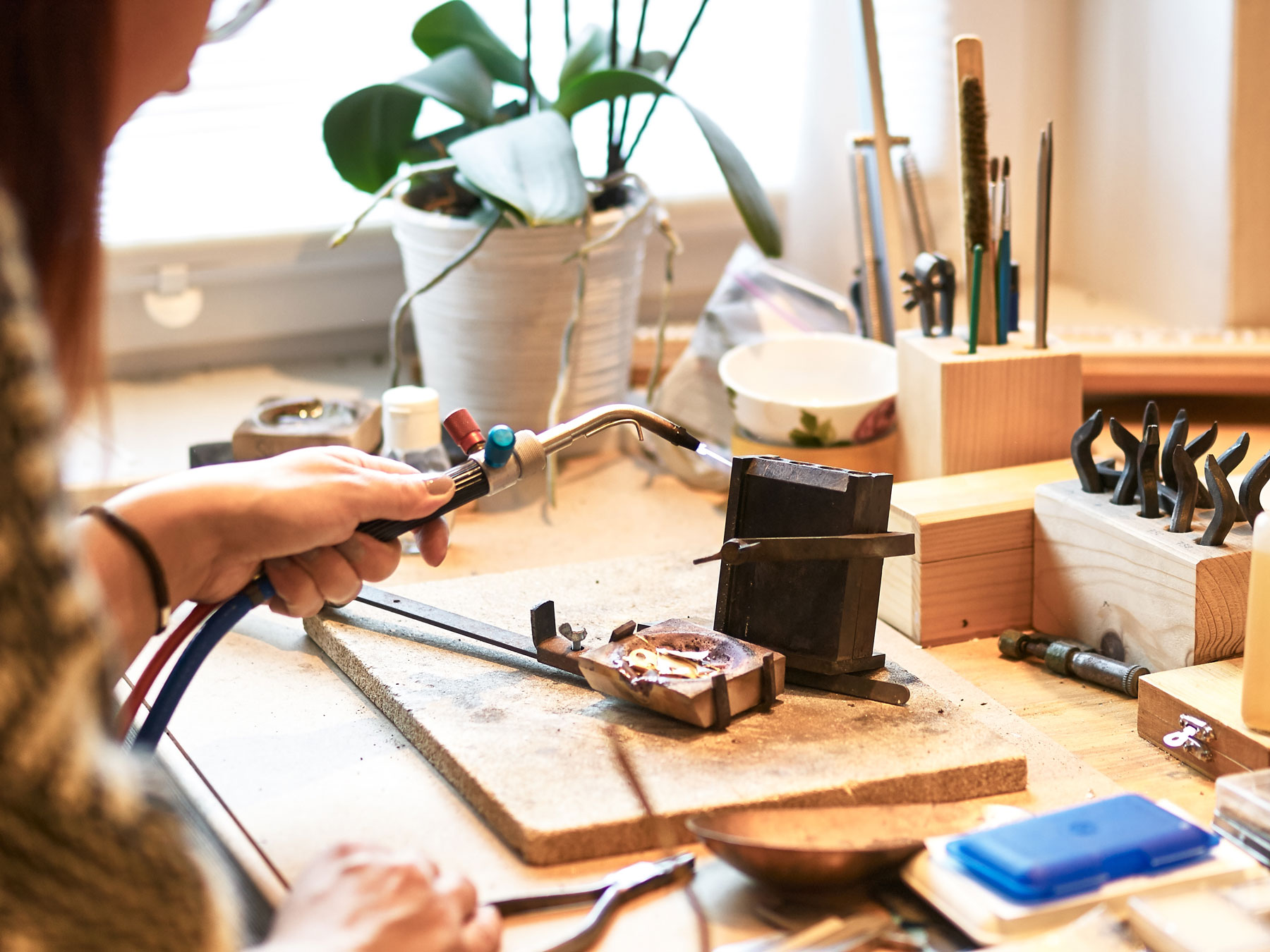 Breast Milk Jewelry: 6-7 weeks
Personalized Jewelry (without breast milk): 2 weeks
Memorial Jewelry with ashes: 6-7 weeks
Switzerland: CHF 8
Germany: EUR 10
Austria: EUR 16
All pieces of jewelry that we craft in our studio are unique. Exchanging or returning your item is not possible for this reason.
No additional costs for customers from germany. For customers from other foreign countries there may be additional taxes and fees from your local customs department.
Our studio will be closed from April 18th to May 7th 2019. All orders received during the holidays will be processed upon our return.