In our studio, we create precious keepsake jewelry with personal elements like breast milk or ashes from a loved one. Each piece is a unique and individual creation of wearable art, which not only looks beautiful, it is also full of love and its own story.
Rahel Kappes
Founder Atelier Miah
Mirjam Glättli
Founder Atelier Miah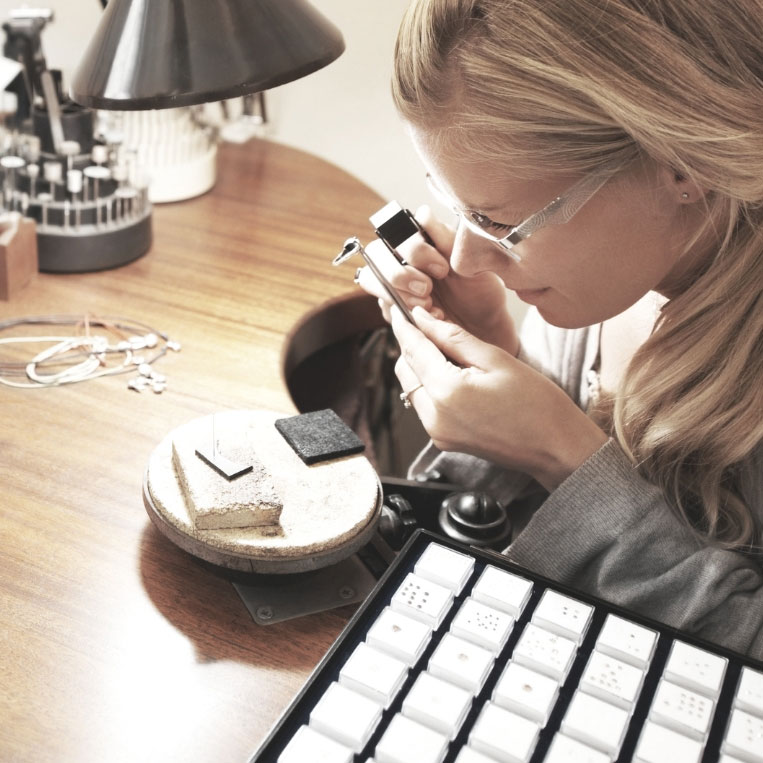 Turning memories into something tangible is a very meaningful handicraft and we put an incredible amount of passion into creating your unique piece of jewelry.