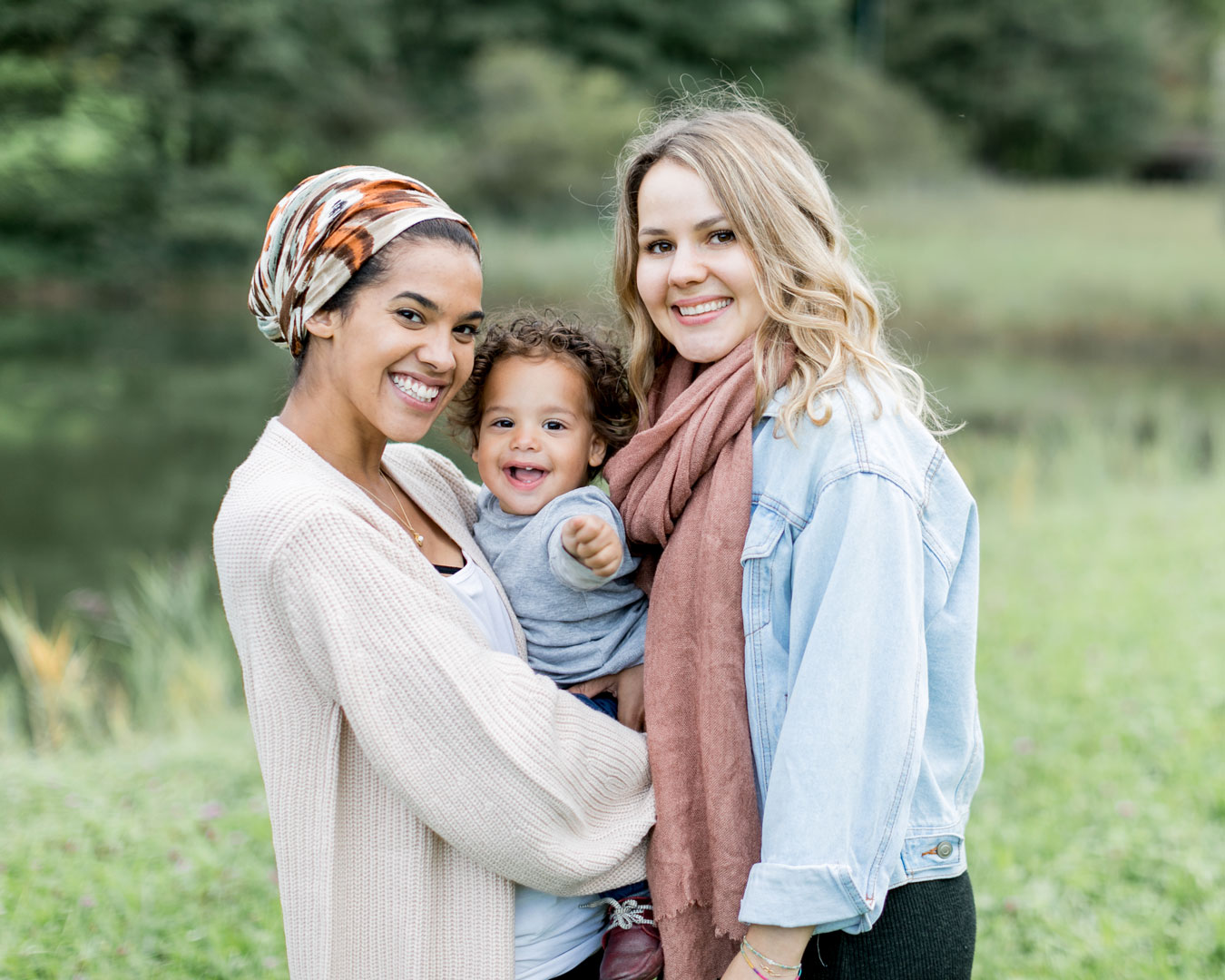 Our friendship began over 26 years ago, when we both crawled around in diapers and our mothers met in the neighborhood. We grew up together in the Zürcher Unterland.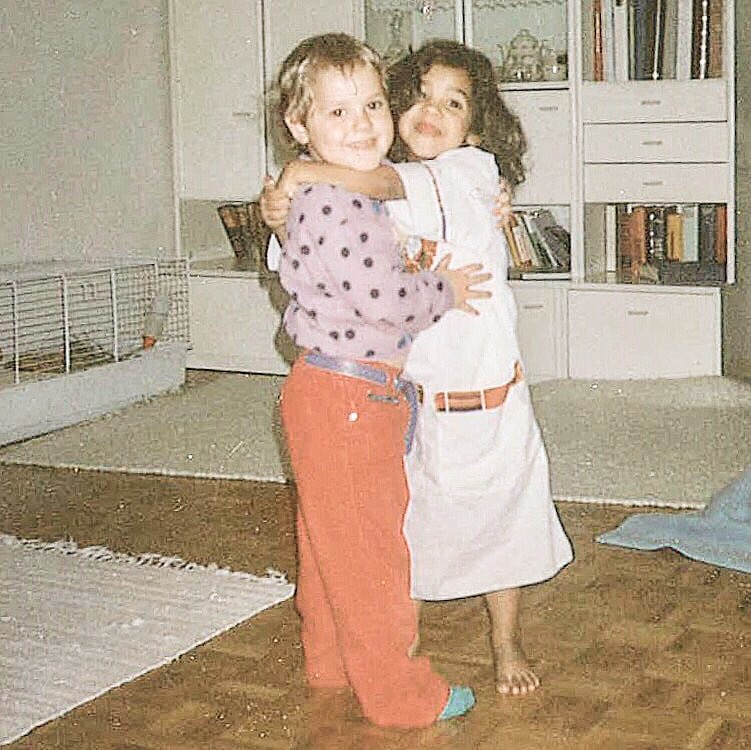 When Rahel gave birth to her son Elijah in June 2016, she started breastfeeding for the first time in her life. The special craft of making breast milk jewelry as a personal memento fascinated us immediately when we first read about it. Curious as we both are, we spent months working on a suitable process for the production of breast milk pearls. Creating a robust pearl is very time-consuming and requires many individual steps, so that in the end a beautiful and high-quality product is created.
We received our first orders in spring 2017 and a lot has happened since then. One idea has turned into two full-time jobs, which we carry out with an incredible amount of dedication and passion. It is great and makes us very happy to capture memories of a very special time in this way. Each piece of jewelry created has its own story and reminds us of precious moments full of love and affection.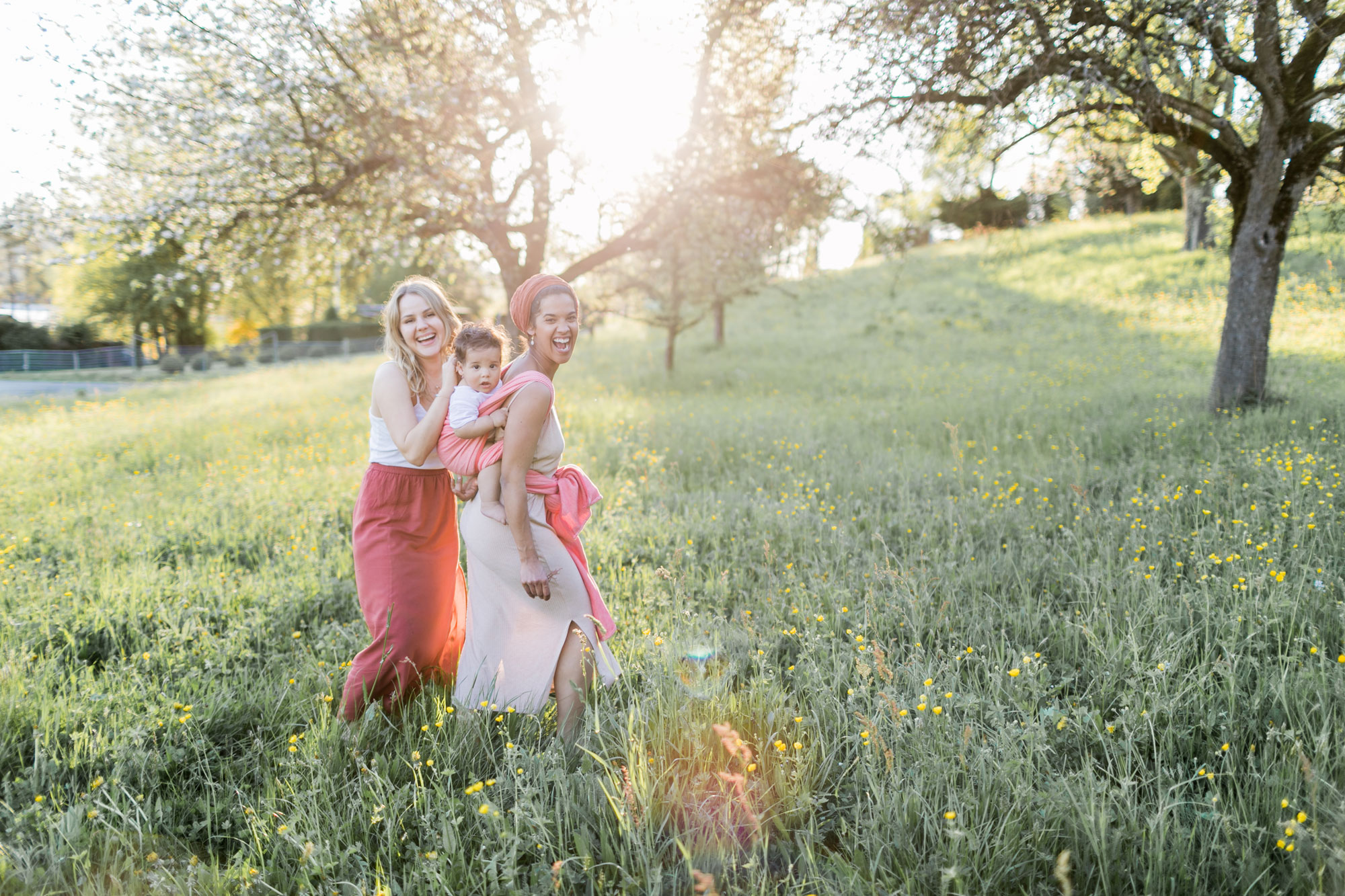 A great team
We complement each other perfectly with our abilities and are not only a great team privately as best friends, but also in our studio. Our strengths are very different, which is a great enrichment for us in our daily work. Both of us can use our talents in the best possible way and learn from each other.
We are very happy if you tell us your story and if we can make your personal unique piece for you.
If you would like to hear or read from us on a regular basis, you are welcome to visit us on Facebook or Instagram.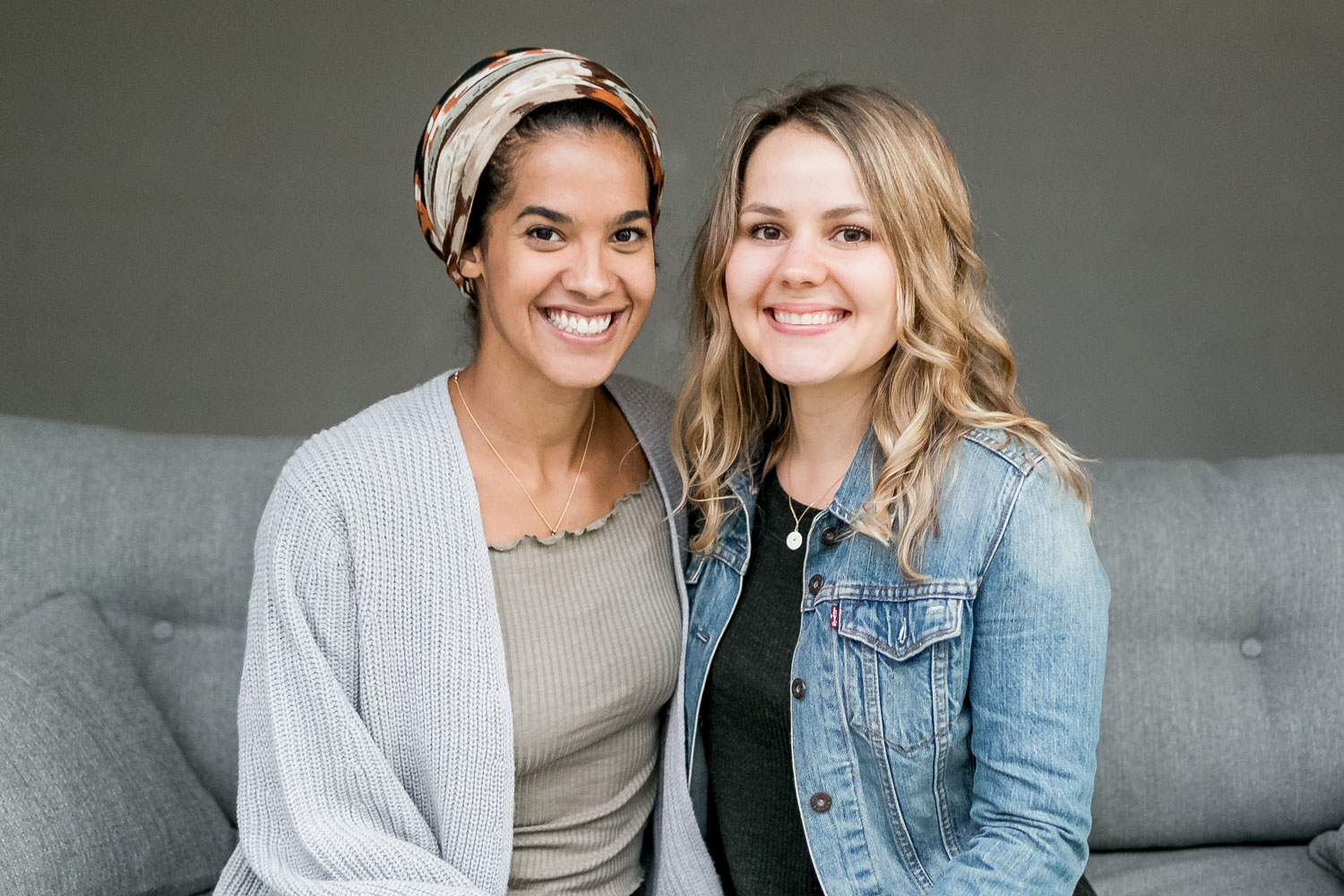 Rahel Kappes (27) left & Mirjam Glättli (28) right